Velux verduisterend rolgordijn Goodnight collectie
Disney VELUX Goodnight Collection is de nieuwste lijn verduisterende rolgordijnen voor kinderkamers. De peronen uit Winnie de Poeh, Cars en Frozen maken van uw kinderkamer een ware fantasie,
Levertijd: Leverbaar vanaf 1 maart ( levertijd 6 werkdagen)
Heeft u een vraag? Chat met ons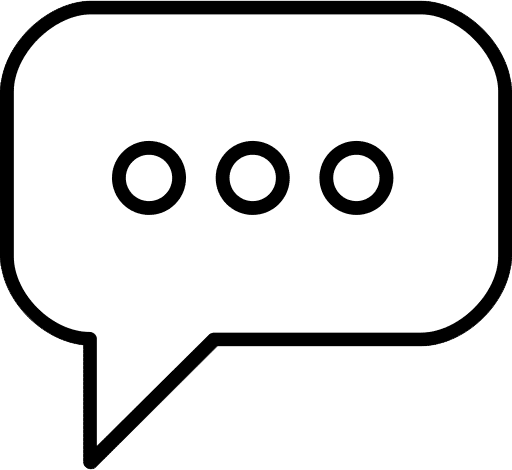 Disney & VELUX Goodnight Collection
Veelgestelde vragen
Wat kan ik doen als ik een product niet kan vinden?
Als u een product niet kan vinden dan kunt u even het onderstaande formulier invullen, wij zullen uw email snel beantwoorden.
Stel eenvoudig uw vraag online, wij beantwoorden al uw vragen doorgaans binnen 1 uur, ook kunt u gebruik maken van onze live chat rechtsonder in uw scherm.
Velux hor maten
Hoe vind ik de maatcode van mijn dakraam?
Velux en Fakro typeplaatje
Om raamdecoratie te bestellen voor uw VELUX of Fakro dakraam, moet u weten welk VELUX dakraam type en maatcode u heeft, hoe u het typeplaatje van uw VELUX dakraam kunt vinden ziet u in onderstaande video.
Om het typeplaatje van Fakro te achterhalen kunt u precies hetzelfde doen als in de onderstaande video. Bij Velux is het type en de code (bijvoorbeeld GGL S06 of GGU MK08) belangrijk en voor Fakro is type en de maatcode belangrijk (bijvoorbeeld FTP-V 114/118 of PTP-V 78/98)
Invloed verduistering kleurkeuze
Als u kiest voor Velux of Fakro verduistering maakt het niet uit of u wit of zwart kiest, de kleur heeft geen invloed op de werking van de verduistering.
Dit komt omdat op de achterzijde van het gordijn gebruik word gemaakt van een aluminium coating die de zon reflecteert.
Velux typeplaatje onleesbaar
D.m.v. onderstaand schema kunt u de code achterhalen die bij uw dakraam hoort indien het typeplaatje niet meer leesbaar is.
Let op: wanneer uw code niet meer leesbaar is dan is bestellen op eigen risico i.v.m. meten.
Hoe haal ik een VELUX verduisterend rolgordijn uit mijn dakraam?
In onderstaand video kunt u zien hoe een VELUX verduisterend rolgordijn correct uit uw dakraam gehaald kan worden.
Garantie
Garantie Fakro
Levenslange garantie

op hagelschade op ruiten

20 jaar garantie op de beglazingen, raambeslag (scharnieren) en onderdelen van dakramen.
3 jaar op Zoldertrappen en knieschotdeuren.
5 jaar op de uitzetdakramen en dakfolies
2 jaar op b

innen- en buitenzonweringen, (elektrische) bedieningssystemen, montagetoebehoren en trap toebehoren
Garantie Velux
10 jaar garantie op dakramen
3 jaar garantie op raamdecoratie en zonweringen
Garantie Intura
10 jaar garantie op de dakramen
20 jaar garantie op het glas
2 jaar garantie op elektrische onderdelen en accesoires
Monteert u dakramen en/of raamdecoratie?
Dakramen monteren wij alleen in regio Arnhem, wilt u hier meer over weten dan kunt u een e-mail sturen naar info@heuveling-dakdekkers.nl
Helaas monteren wij geen raamdecoratie omdat de montage zo eenvoudig is ontworpen dat u dit zelf kunt doen met de bijgeleverde montage handleiding.